An Interview with Jack Kitterhing.
I've spoken to Jack on many occasions, through Twitter, and over the phone. His WordPress story is fascinating, especially how he started with WP.
Personally? I've learned a lot from Jack, his advice and opinions have helped me no end, anyways, I'm waffling on, take it away, Jack.
What was early life like for you?
It was interesting. When I was younger I always had difficulty at school, never liking loud noises or spaces with many people and attending one of the largest schools in the UK made it even difficult.
From… hmm… I don't remember exactly but roughly age 10 I didn't attend school at all. Finally 2 years later the council provided a tutor and I had 5 hours of schooling a week.
Sure, there were lots of challenges in my early-life, but I believe it's the challenges that make us stronger and more determined to succeed.
How did you get started with WordPress?
I loved gaming and from a young age dabbled in selling, buying and collecting retro games and was always interested in the rare and unique.
So I built a website that talked about rare and interesting retro games. And it wans't a site that I honestly researched for ages.
Instead I found WordPress and found it easy to get started. That famous "5 minute" install really was possible even for a complete noob.

Jack
The site went live with a theme that I randomly found on Google (seriously don't do this people, it had like multiple blackhat SEO links that I didn't even realize at the time until I found a zip of the theme years later and took a look when I knew what I was doing).
And when you pile on the "questionable" theme with an even worse choice of hosting (justhost.com), it was a recipe for disaster right? Wrong. The low cost (sub $10 including domain) allowed me to get started.
Within 5 months I had people requesting advertising on the space and all of sudden I was making a little money with this site, nothing groundbreaking but an extra £100-£150 a month at age 12 doesn't go amiss.
From that site I started taking on freelance projects from places like jobs.wordpress.net and other online job boards along with doing projects for friends. I never charged much but with each project I learned more about WordPress and how powerful it really was.
Slowly I learned more and more about development and took multiple free online courses and got to grips with plugin development and I loved it.
Then I found WPMU DEV and brought a membership. I remember being in awe at the number of plugins they had (something in the range of 200+ or something crazy).
I started helping out on the forums there as I was only "going to school" for 5 hours a week and finally got a lifetime membership! Which was huge, that was a $500/year value at the time if I remember correctly.
But ultimately I got my start with WordPress as I was curious, inquisitive about the way it works, about how people built websites, how to get something online.
You've had quite an illustrious career so far working for the likes of WPMU DEV, MailPoet and more recently LearnDash. What's it like working for a WordPress product company?
Why thank you, haha. So I started with WPMU DEV just after I turned 18 years old. It was my first real job and my first job with a WordPress product company. At the time the only company bigger in the WP space was Automattic I believe.
But honestly? I didn't find it daunting, I loved it! Apart from the 5:30am starts for a couple of months as all the good shifts were already taken. Thankfully a better UK friendly time came up later.
I find that WordPress product companies work very differently, in fact not one has been the same. I've been lucky to have good insight into each and the processes and tools that each use apart from Slack and WordPress vary widely and it's very interesting to see that.
Every team was great and including the other places I've worked like Themeco. I still keep in touch with people at every place I've worked including my original boss at WPMU DEV, some of the same guys are still there like 6-7 years later which is cool to see.
One of the hardest things for any remote company is building a workplace that feels inclusive and like you are part of a team, rather than a bunch of random people thousands of miles away from each other.
Honestly, LearnDash has hit the nail on the head, they really have this down. It's such a great place to work, the founders Justin and Kloe are simply awesome people to work for and the rest of the team is great. Our Slack workspace really feels like a team and friends rather than just people working all around the world.
One thing I think most people would find at many WordPress product companies is that there are lots of opportunities to grow if you put the work in.
Any advice for others who work in the WordPress product world, tips you can share?
Communication is key, it really is. You have to be a good communicator. Nearly every product team is remote in the WP world. If you suck at communicating then you'll find it tough.
But overall my top tips would be:
Do your research and find a product company you want to work at. Then use their product extensively before applying, it's great if you can already show understanding and knowledge of their product.
Tech support is vital to WordPress companies; it's not the bottom of the rung like in other IT jobs so don't fear applying for a customer support role.
Payments vary widely. Some teams like to pay little because someone lives in say Asia and then they pay someone else in a European country much more. I believe that people should get paid a fair salary for the job, not the location so watch out.
Don't expect to be getting $80/hr or something at first. You're going to need a number of years of experience and work for one of the bigger companies or agencies in a high level position.
Freelancing is a great way to get started and to work on a contract for a product company, companies sometimes post short term contracts on wphired.com and jobs.wordpress.net.
I know through our phone conversations, you're also quite the writer, what's one of your favorite pieces you've put together?
Ooo… that's a tough one. It's most probably this one for MailPoet: How to Check If WordPress Sends Email it's not the most technical or the longest post I've written, but email in WordPress is a pain in the ass and any post that helps people figure that out I think is pretty cool.
When you're not working, are there any WordPress blogs, you read for information or to dip into?
Not really… Unfortunately the WordPress world is saturated with affiliate filled posts that aren't any good. The only blogs I'd give the time of day to are:
WPShout – Awesome for developers.
Kinsta – Some excellent guides and genuinely well-written content.
WPMU DEV – I know for a fact they don't do affiliate stuff and so I know I can read their content and have faith in it.
But like I'm so over the top XX of X that has a load of crap information that's been gleaned from documentation and the writer doesn't have a clue what they are talking about.

Jack
Thank u next.
Switching off completely, how do you relax? Any hobbies etc?
I don't really switch off. I'm always thinking of something haha. I like golf but haven't played in a while, before the world shut down you'd often find me somewhere in London with my fiancé at the weekends.
So instead you'll find us playing Overcooked and setting the kitchen on fire (luckily not the real kitchen).
Are there any products you recommend? Themes/Plugins and why?
Sure, though it depends on skill level and what people want but in general I recommend:
Does anyone in particular stand out in the WordPress product world, someone who's doing things the right way?
There are a ton of great folks in the WordPress world doing things the right way, so many. In particular right now I love the whole team at Nexcess with what they are doing for making hosting for WooCommerce not suck.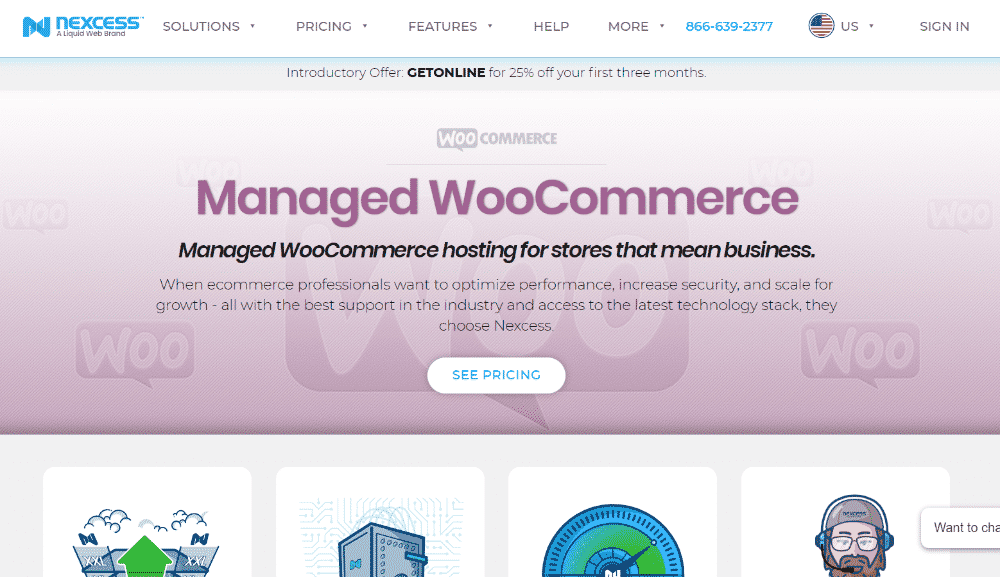 LearnDash, sure I may be biased but Justin and Kloe just have this down right and it really is the best LMS platform. IMO not just WordPress but full stop.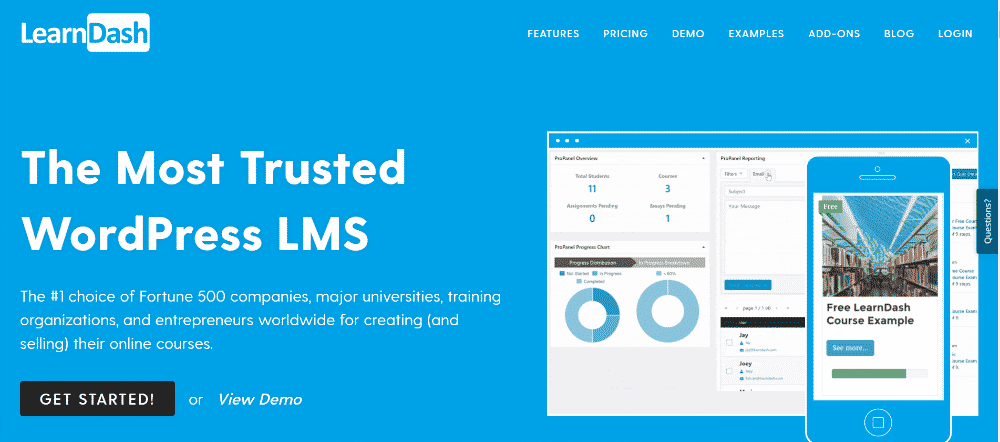 Yoast, they get a lot of crap from people which they shouldn't. It's the biggest SEO plugin and I think some people just want to pick on the big plugin.
There is some fluff ok, but ignore that and they have a fantastic plugin with IMO the best academy in the business.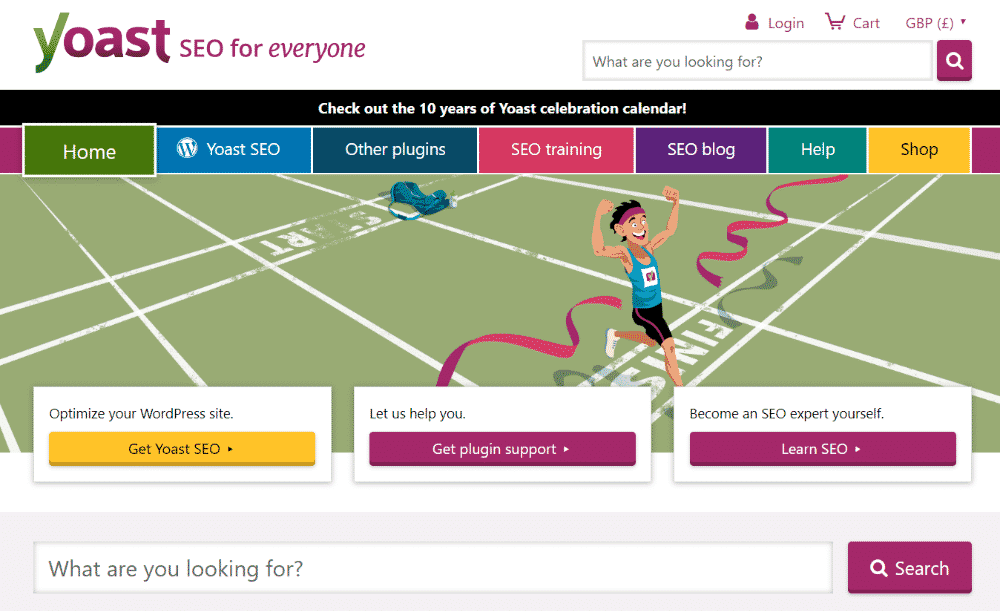 What's on the horizon for you? Any exciting projects you can share with me?
Why yes Ben, there is. A ton in fact! Here's what you'll be seeing from me in the near future.
A WordPress service based business which I'm very excited for, it's going to be something that not many people do even though services seems a saturated market but this is a new take.
A WordPress Membership plugin…Membership plugins are a passion of mine and this is something I've been working on with my great team based around the world and we're excited.
A new eCommerce plugin for WordPress but we'll have to do a follow up on that later 😉
Tell me 5 things people might not know about you
I love cars. I passed my test a couple of years back and since then have owned 7 different cars. The fastest of which was a BMW M240i. The most expensive was a new Mercedes C class coupe. The shittest was a Mercedes A class (it broke down an incredible amount). My favourite close between the M240i and a 320d M Sport, that car wasn't special in any specific area it was just comfy, reasonably quick for what it was and a nice drive.
I want a Labrador, or Golden Retriever or a Husky one day.
I've only ever worked remotely, never in an office!
One of my old gamertags was ranked very high in Call Of Duty back in the day. Before pro gaming was cool. Maybe if it was today I'd have been a pro gamer?
I met my fiancé on Tinder, so it does work for some people hahahah. We met in person 2 weeks later in London.
Want to get hold of Jack?
Follow me on Twitter at codemonkey_jack. Email me at jack.kitterhing(at)gmail.com and return to this page when Ben updates it with my new website which launches soon. 🙂
Thank you Jack.
For the record, this was going to be a video interview, and Jack made a fair point, we both swear like troopers, so that idea got nixed.
I love hearing other people's stories of how they get involved with WordPress, what they're working on, sharing tips, and such.
As Jack says, I will update this post or do a follow up on his new ventures; they sound interesting for sure.
Till next time, thank you, Jack.
Subscribe To My Newsletter