Join The LayerWP Directory!
Are you looking to market your WordPress product/service? Roll up, roll up; there is no better place than a listing on LayerWP. What are you waiting for? 👇
Getting noticed isn't easy.
Getting exposure for your WordPress product, whether a theme, plugin, a new course, E-book, or Web Hosting, is challenging. It's tough; you can approach countless blogs to promote your product, reach out via email, and see what happens.
I'm not saying you shouldn't do that; I am saying LayerWP is an option to add to your marketing arsenal.
My unofficial WordPress directory is now accepting submissions, so those of you with themes, plugins, courses, etc., if you need somewhere to publish information about your wares, you've just found the place to do so.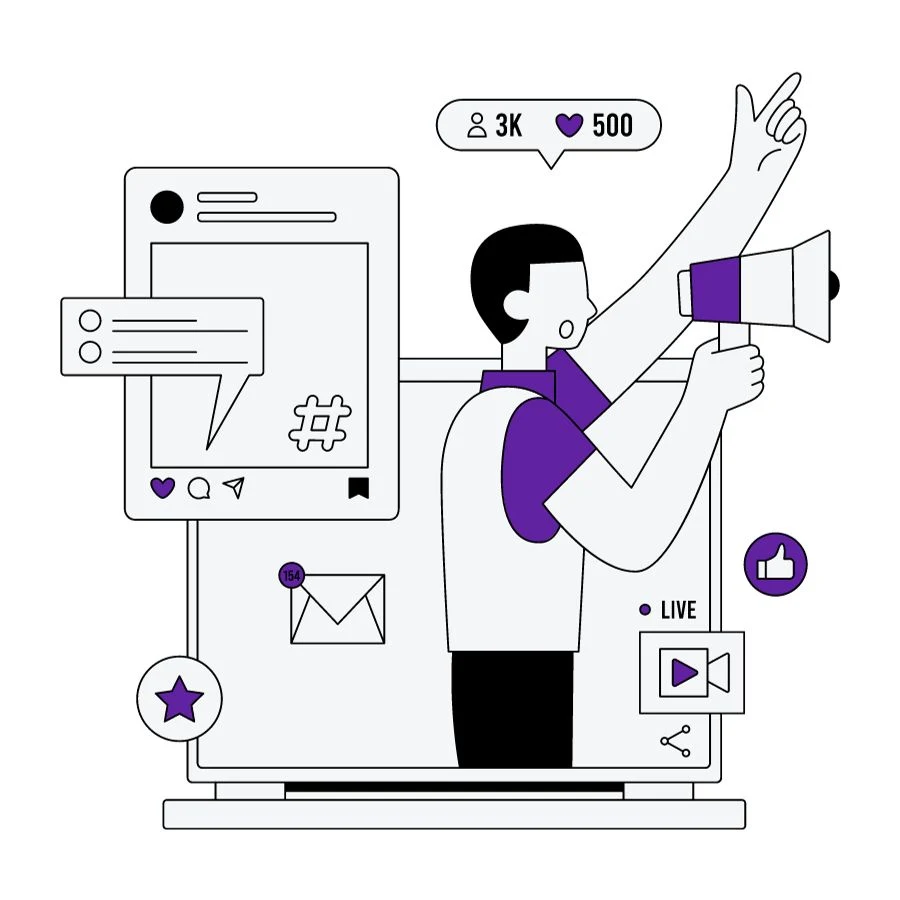 What I'm offering
I'm not reinventing the wheel here; this isn't going to take over the WordPress.org directory! I've heard countless developers say the same thing; it's tough to get noticed, whether a new WordPress product or an existing one that needs some love.
The whole point of the unofficial WordPress directory is to give indie developers, course creators, Web Hosts, and more a platform to showcase their products to an audience of potential buyers without costing the earth.
Your listing, your shot at attracting users
Your very own listing in the unofficial WordPress directory, complete with information about your product.
What it can do, what it offers, and how it can help a user.
Another shot at the SERPs
Have you already created content about your product? Want another slice in the SERPs (Search Engine Results Page)?
Why not be different, try something new, and think of a listing on LayerWP as another slice of the SEO pie.
There is no limit on how much you can write.
I don't believe in restricting people, full stop. If you'd like to write something lengthy about your product, please, by all means, do.
The only rule I have in force is that the listing needs at least 300 words.
Keep it human
Nobody likes being sold to, so keep your listing on point. Do you want my advice?
Be human; talk about your product and what it can offer. Don't try to game the search engines by keyword stuffing; be honest and open.
How much is this going to cost?*
That's a good question; look below for pricing. Please note: these prices exclude local taxes, and all payments are made via Lemon Squeezy.
Black Friday 2023 Offer!
Get your product(s) on the LayerWP directory for life. This Black Friday save 20% on the prices below using the following code:
BF2023LWP
Deal ends 5th of December 2023
Two Product Listings
$149
Three Product Listings
$209
Get your subscription today!
Two Product Listings
$149
Three Product Listings
$209
*Your products will remain in the directory throughout your subscription. Cancelling your subscription will mean you'll lose access to giveaways, and submissions to future Black Fridays.
What happens after payment is made?
Once payment has been made and I receive a notification, I'll email you a link to submit your product(s).
Here's the important part. There's no rush for your listings, so take your time and ensure you're happy with them. I'd rather you spent your time crafting something super cool than rushing to list something half-baked.
Please do note the following: If I see duplicated content in your listing submission, i.e., copy and paste from your website, I will ask you to resubmit it. I only want original content on the directory, not lifted from your site or elsewhere.
So feel free to take your time; if you need to pass this on to somebody else on your team, feel free. If you have any questions or queries, please reach out here.