Black Friday / Cyber Monday Deal Submission & Sponsorship 👋
Ready to submit a deal or sponsor the Black Friday / Cyber Monday page?
If you're considering launching an offer this Black Friday/Cyber Monday, welcome! Here, you can submit a deal on a WordPress theme, plugin, web hosting, tools, etc.
As I do every year, I like to go all out, have fun with it, and test my limits in terms of design. With that in mind, if you'd like to join in the shenanigans, please feel free! (I'd love to have you on board!).
A couple of things, AKA the rules.
If you've previously listed on the LayerWP directory or have an active product listed, there is no cost associated with adding a deal.
If you are not part of the directory, there is a fee for deal submission; here's why I'm charging:
Last year, I had 100+ deals on show, fantastic, excellent! The problem? 70% of those deals, I had to sign up for an account for affiliate links. The amount of work this took, well, you can only imagine.
Costs for adding a deal/sponsorship
I'm using Lemon Squeezy for payment processing, as it generates receipts and charges taxes as they are the Merchant of Record.
This year, there are ten sponsor blocks, each costing $350.00, not including local taxes.
Submitting a deal requires you to be a member of the directory.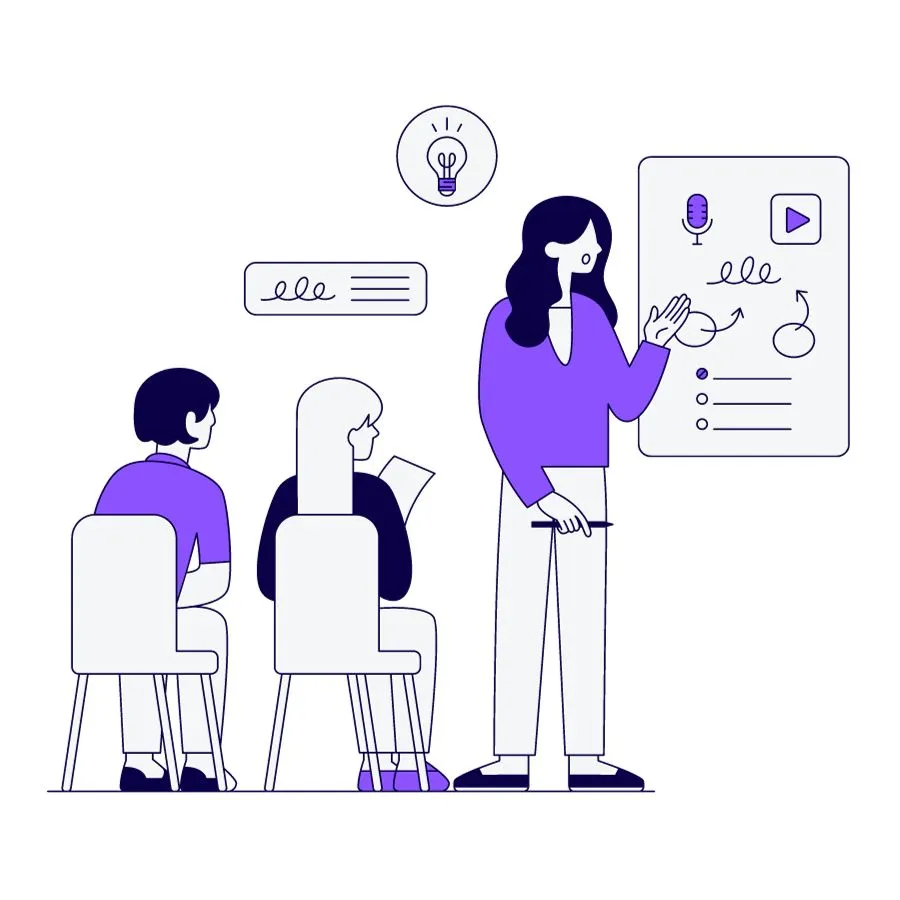 Sponsor the Black Friday page
Here, you can sponsor the Black Friday page. The cost for sponsorship is $350.00 plus taxes via Lemon Squeezy.
You will be redirected to a payment page once the form has been submitted.
Your sponsored block will be on display before the deals section, so front and center for the world to see!
If you'd like to get an idea of what you'll receive, please see below for an example, just click the image!
Become a member of the directory!
In order to submit a Black Friday/Cyber Monday deal, you will need to be a member of the LayerWP independent directory. If you're already a member, please reach out to me here and I will make the necessary arrangements for you.
If you'd like to become a member of the directory, please take a look here, there are benefits, and maybe even a deal to be had!