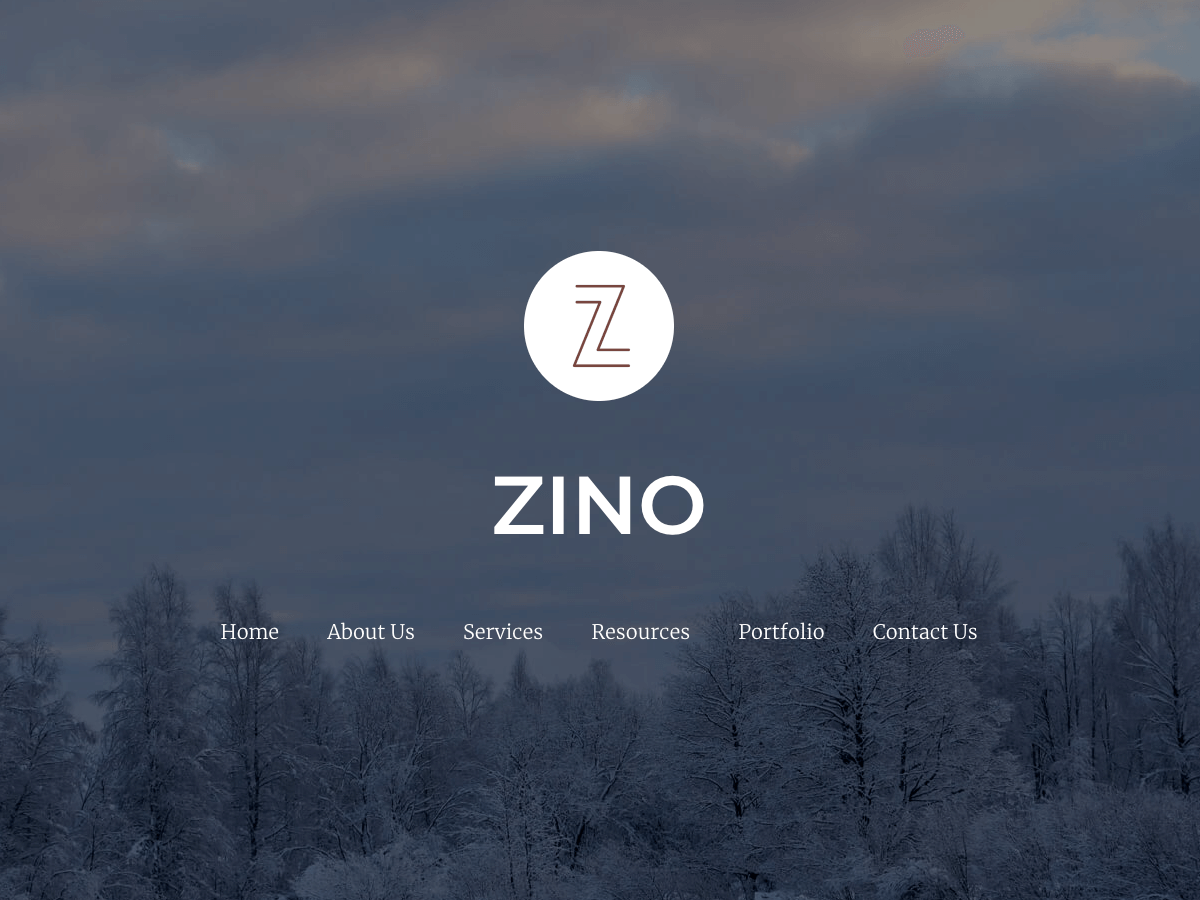 About Zino
Zino is a minimal Full Site Editing WordPress theme. This simple and clean theme utilizes Gutenberg Blocks and patterns to create stunning WordPress websites. You do not need coding skills to create a beautiful website with Zino.
Currently, there are no additional images for Zino.
Sadly I have no deals on offer for Zino, but if you'd like to get notified of vouchers/deals for this product, or any others listed in the directory, subscribe by email below. The minute I have something, I'll be in touch!
Zino
Zino is a simple and clean Full Site Editing WordPress theme.