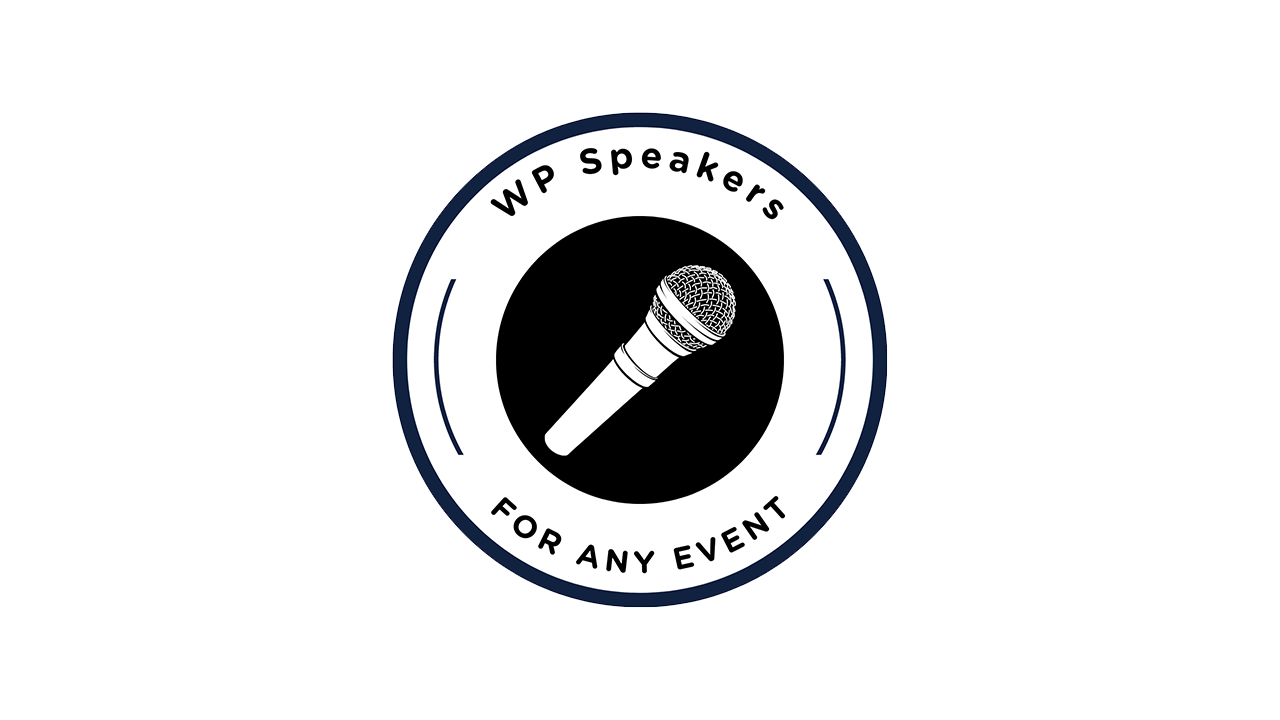 About WP Speakers
WP Speakers solves the problem of "who can we get to present at our next WordPress event?" as well as finding podcast guests and making connections.
This directory is here to help connect event organizers (WordCamp, Meetups, and other events) with speakers that will deliver the latest and greatest in all that WordPress has to offer – from development to marketing and everything in between.
Search by topic, underrepresented status, region, and time zone.
Free to search. Free to join. Always.
Screenshots of WP Speakers
Sadly I have no deals on offer for WP Speakers, but if you'd like to get notified of vouchers/deals for this product, or any others listed in the directory, subscribe by email below. The minute I have something, I'll be in touch!