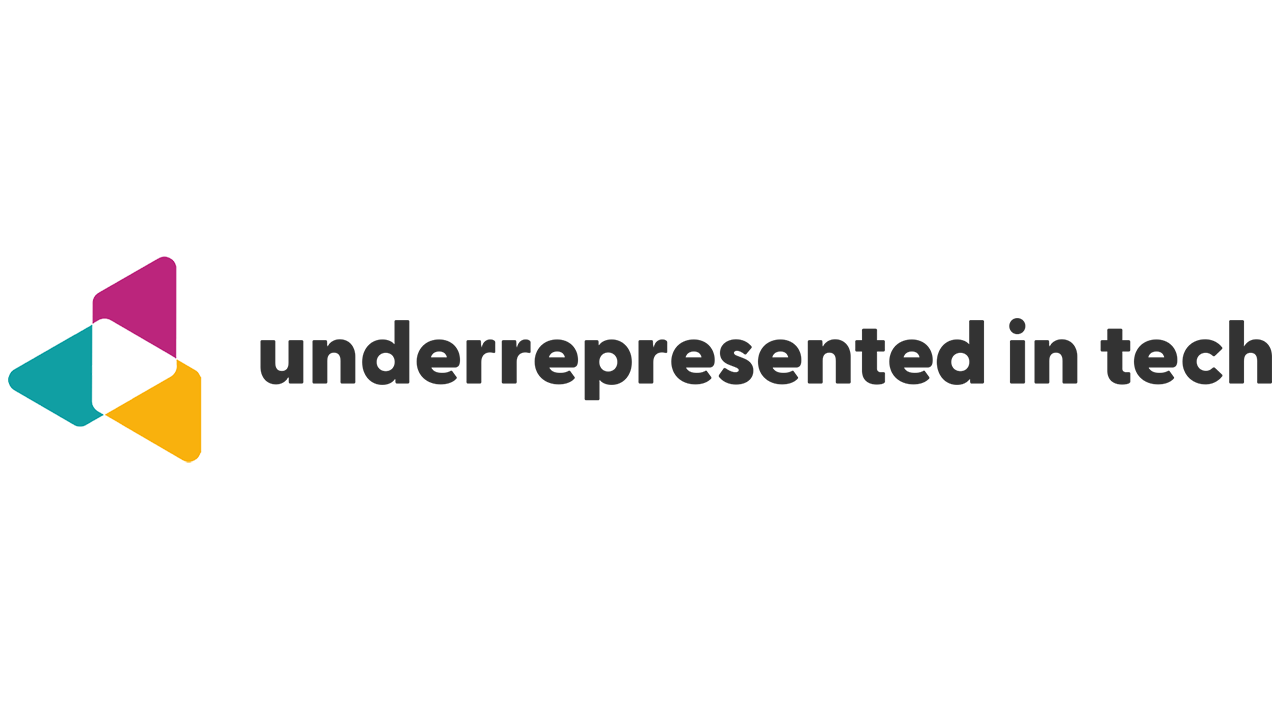 About Underrepresented in Tech
Allie Nimmons and Michelle Frechette designed Underrepresented in Tech and built it with the goal of demystifying diversity. Fear of tokenization and awkwardness blocks many leaders from reaching out to diverse individuals. This roadblock prevents amazing people from finding amazing opportunities. We built this tool so that if you want to prioritize diversity, you can, at no cost to either party.
It's all about ending underrepresentation in tech.
Our podcast asks the hard questions and addresses the things in the back of your head that you're afraid to ask.
Screenshots of Underrepresented in Tech
Sadly I have no deals on offer for Underrepresented in Tech, but if you'd like to get notified of vouchers/deals for this product, or any others listed in the directory, subscribe by email below. The minute I have something, I'll be in touch!